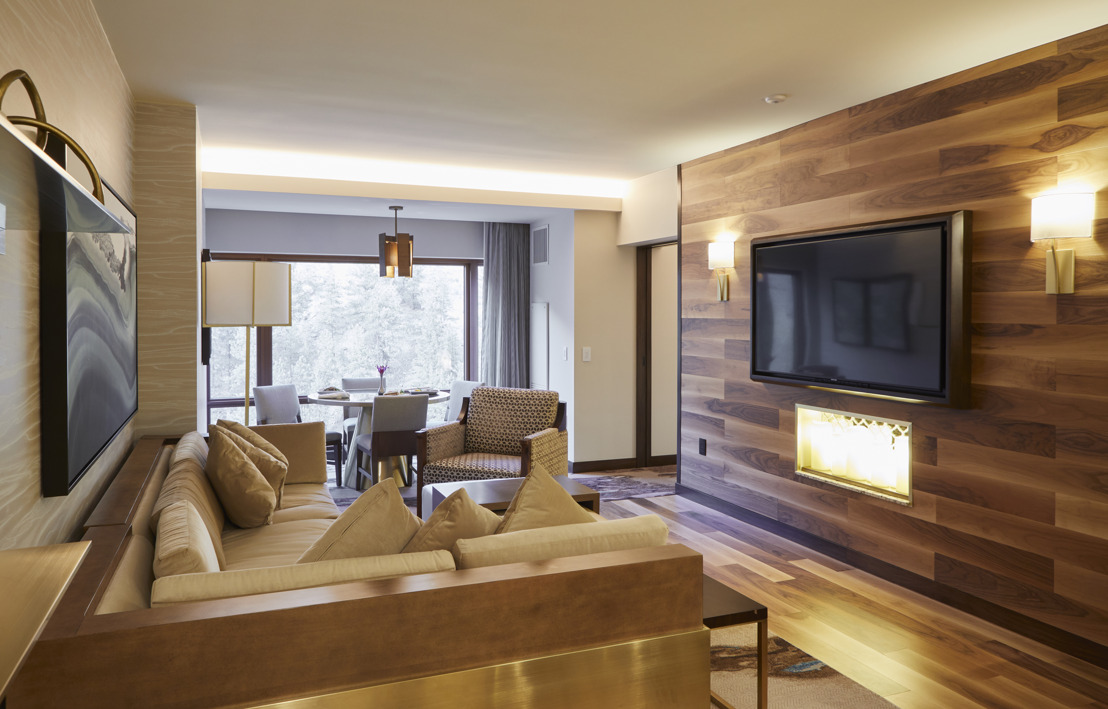 Where can you drive 45 minutes and cool off 20 degrees this weekend?
Beat the heat with a refreshingly cool drive through Clear Creek Canyon to Colorado's premier gaming resort destination at Monarch Casino Resort Spa!
You can bet on a SCORCHING weekend in the metro area but just 45 minutes west of downtown Denver is a cool and refreshing oasis of award-winning dining options, a world-class hotel and spa, and heart-pounding gaming action at Monarch Casino Resort Spa!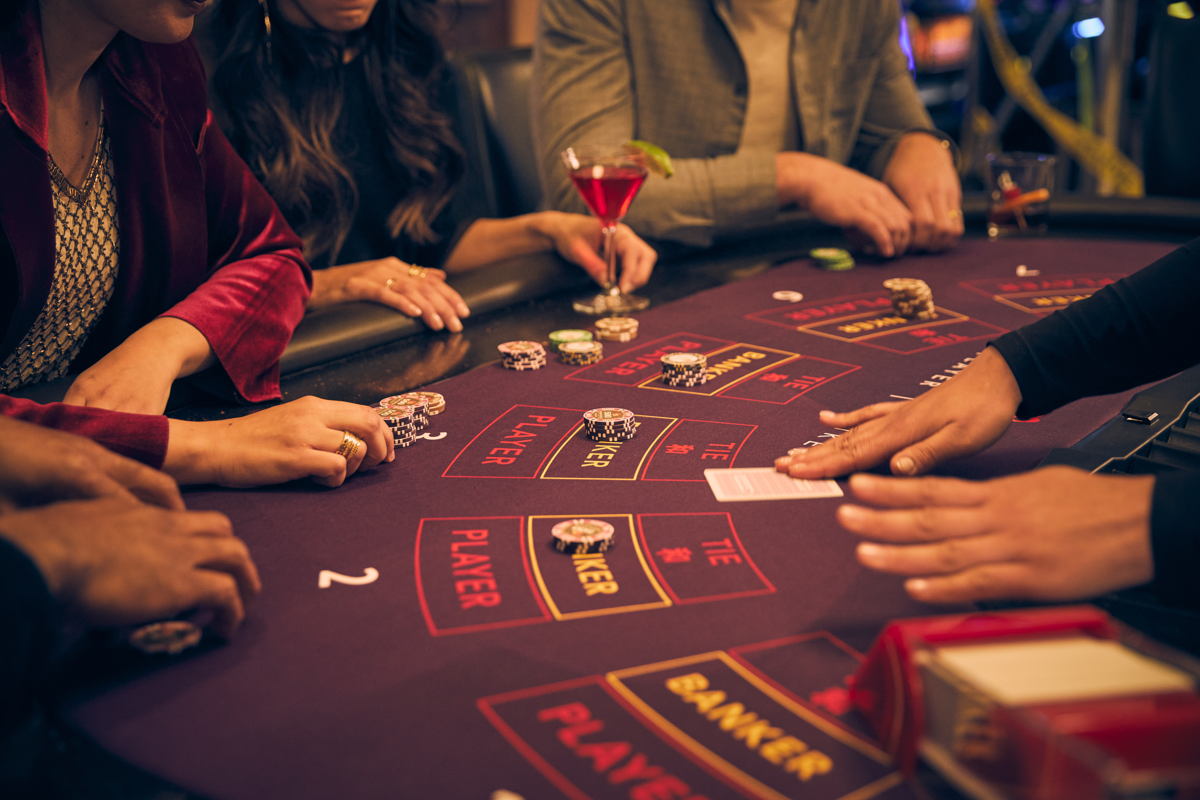 Saturday's forecast tops out just below 80 degrees at Monarch's 23-story spa and hotel featuring 516 mountain modern hotel rooms and suites. You might even want a light wrap to enjoy the outdoor firepits outside on the 23rd-story roof deck as it dips in the lower 60s and high 50s overnight.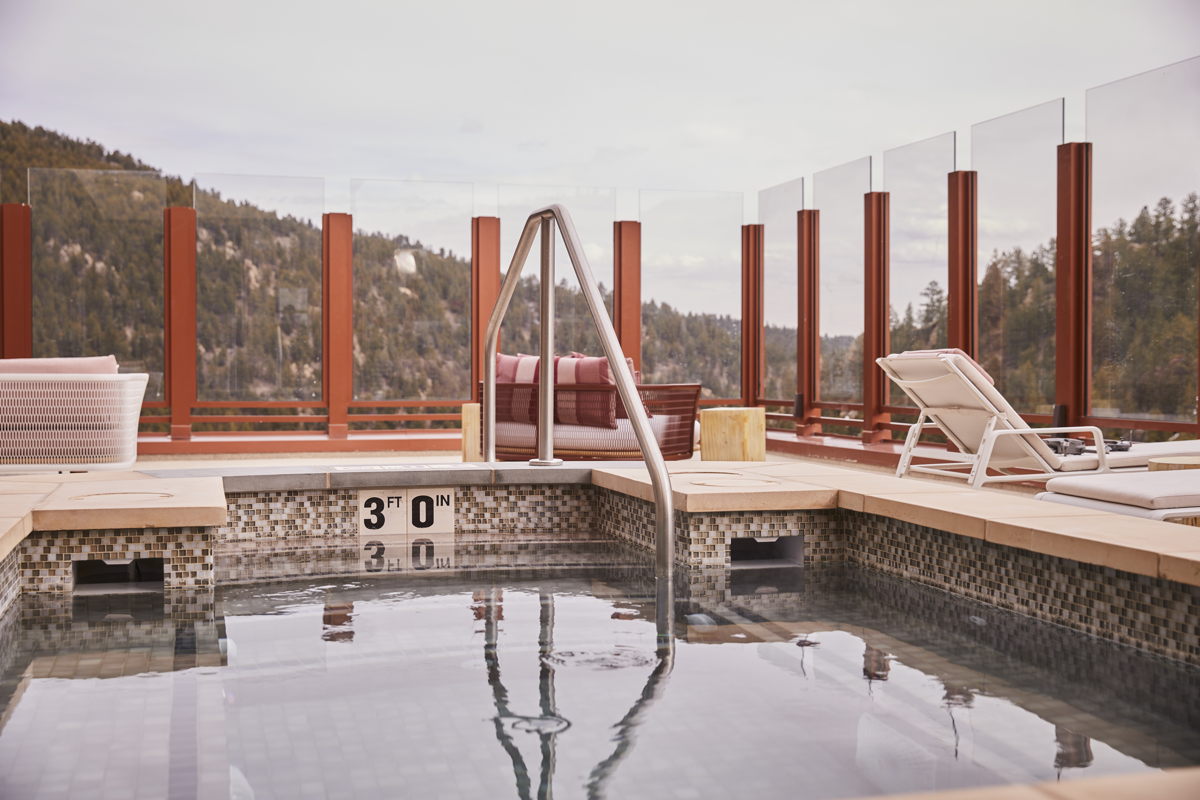 Monarch's dining options are a refreshing treat for the palate. Enjoy the modern Mexican-Latin flavors of Bistro Mariposa, featuring house-made salsas prepared each day and a wall of delicious tequilas.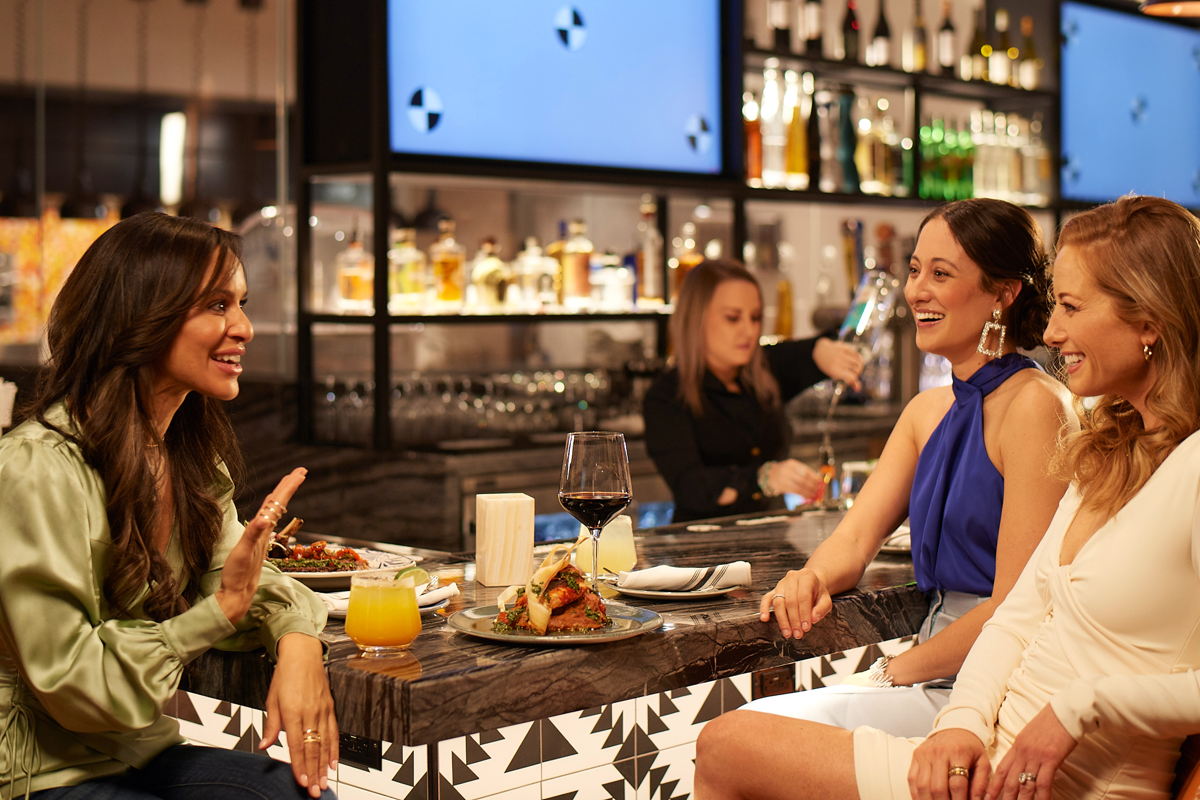 Step into the understated luxury of the multiple-award-winning Monarch Chophouse with its sophisticated and sparkling bar.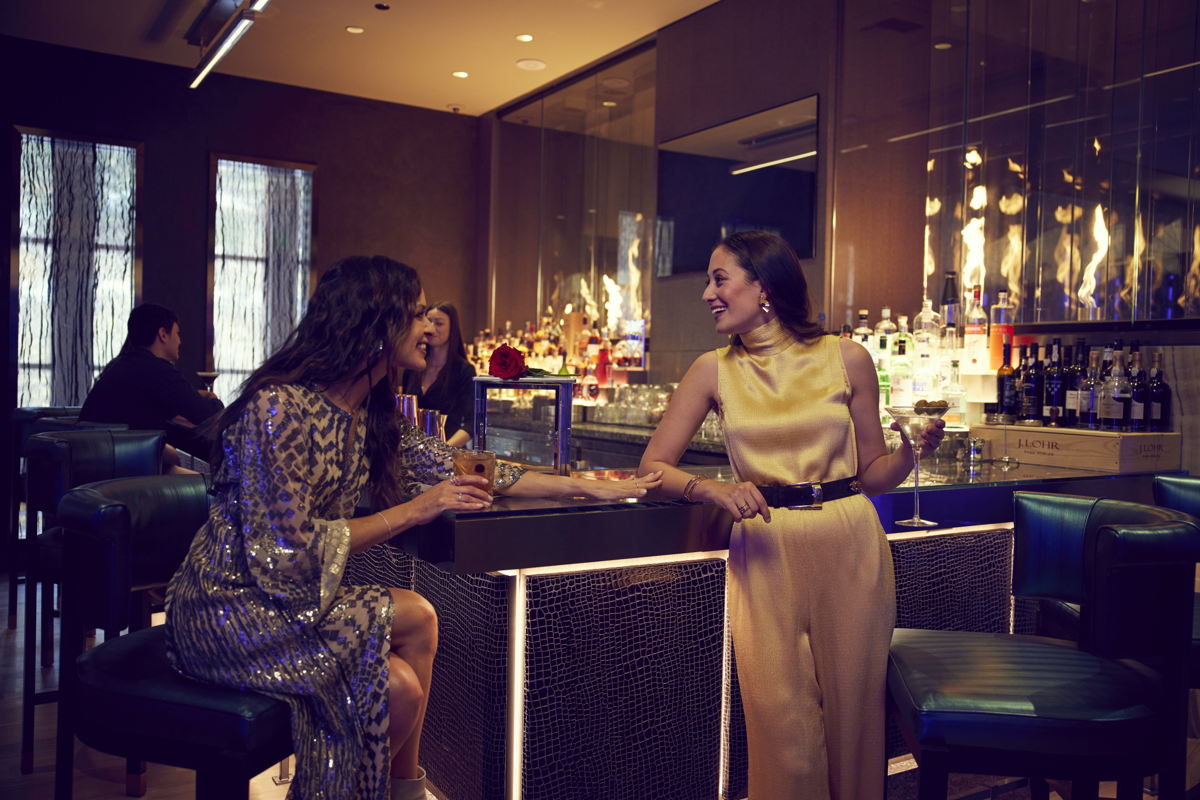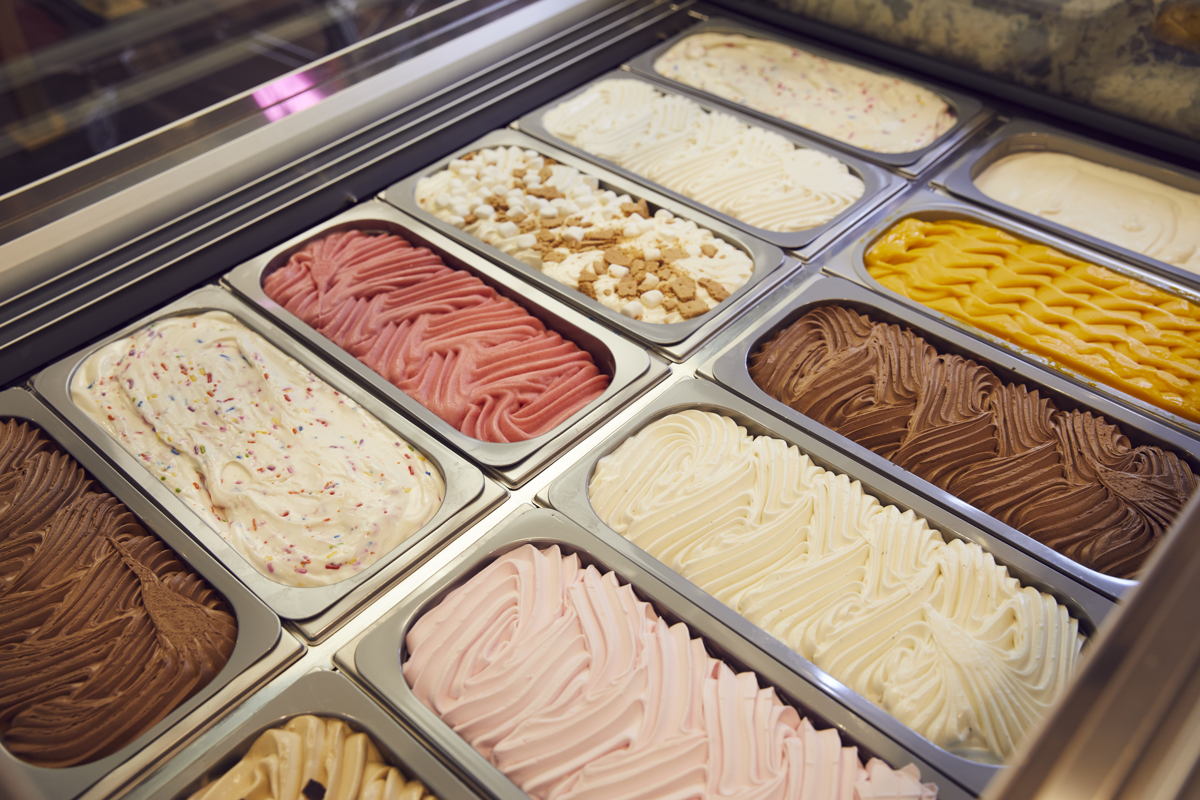 Of course, the hottest thing at Monarch this weekend (and every weekend) is the scorching gaming action at more than 1000 state-of-the-art electronic gaming machines, 40 tables with the liveliest dealers in Black Hawk, the friendliest sports betting team, and Black Hawk's most well-appointed poker room.
So skip the sizzle in the metro area this weekend and cool off at Colorado's premier gaming resort destination. You might even want to bring a light jacket!
Jordan Sherman M&C Communications | On behalf of Monarch Casino Resort Spa