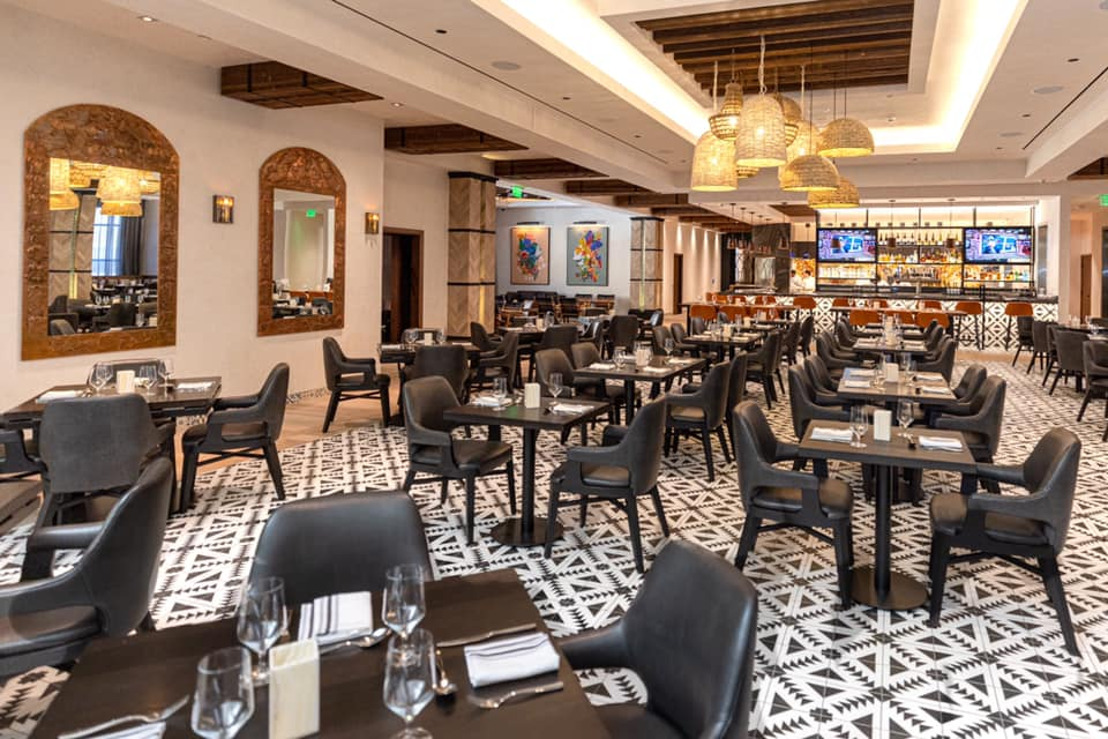 Monarch Casino's all-new Bistro Mariposa brings elevated Southwest cuisine to Black Hawk!
Take flight to Monarch's newest restaurant and a unique culinary adventure paired with the finest high-end tequilas
Visitors to Black Hawk looking to satisfy their craving for an elevated Southwestern experience featuring a modern twist on traditional ingredients need look no further than the brand-new Bistro Mariposa at Monarch Casino Resort Spa!
A refined taste adventure awaits diners whose jaws will drop while exploring an innovative menu pairing the powerful flavors of the Southwest with the top-tier tequilas and Colorado craft cervezas.
Guests' tastebuds will take an authentic tour of Southwest tapas, tacos, the finest tequilas and, innovative cocktails. Bite into Bistro Mariposa's offerings like oysters a parilla, seasoned with staple spice chipotle, fresh garlic, and citrusy lime. Or, try a perfectly cooked striped sea bass taco served with hatch chili salsa, cilantro slaw, and shaved radish. Not all tequila is for shooting! Bistro Mariposa offers guests a list of the finest high-end tequilas to sip while indulging their taste buds in the flavors of the Southwest.
Bistro Mariposa joins an award-winning lineup of restaurants including the Monarch Chophouse, Buffet, and TwentyFour-7 offering any guest with any craving an opportunity to enjoy top-tier meals across a variety of cuisines!
Don't wait! Book your experience at Monarch Casino Resort Spa, Colorado's premier gaming resort destination! Guests can choose from more than 1,100 state-of-the-art electronic gaming machines including slots, roulette, craps, baccarat, video poker and, blackjack! Or, get in on the red-hot action of the felt by playing baccarat, blackjack, craps, roulette and more at one of nearly 40 different tables with the liveliest dealers in Black Hawk! The most knowledgeable and helpful sports betting team will be standing by all holiday season to assist guests in the all-new BetMonarch Sportsbook & Lounge and our masseuses are ready to relieve your stress at SpaMonarch!
Monarch Casino is a short 45-minute driver west of Denver through Colorado's breathtaking Clear Creek Canyon!
Sarah Beatty PR Contact, M&C Communications | On behalf of Monarch Casino Resort Spa