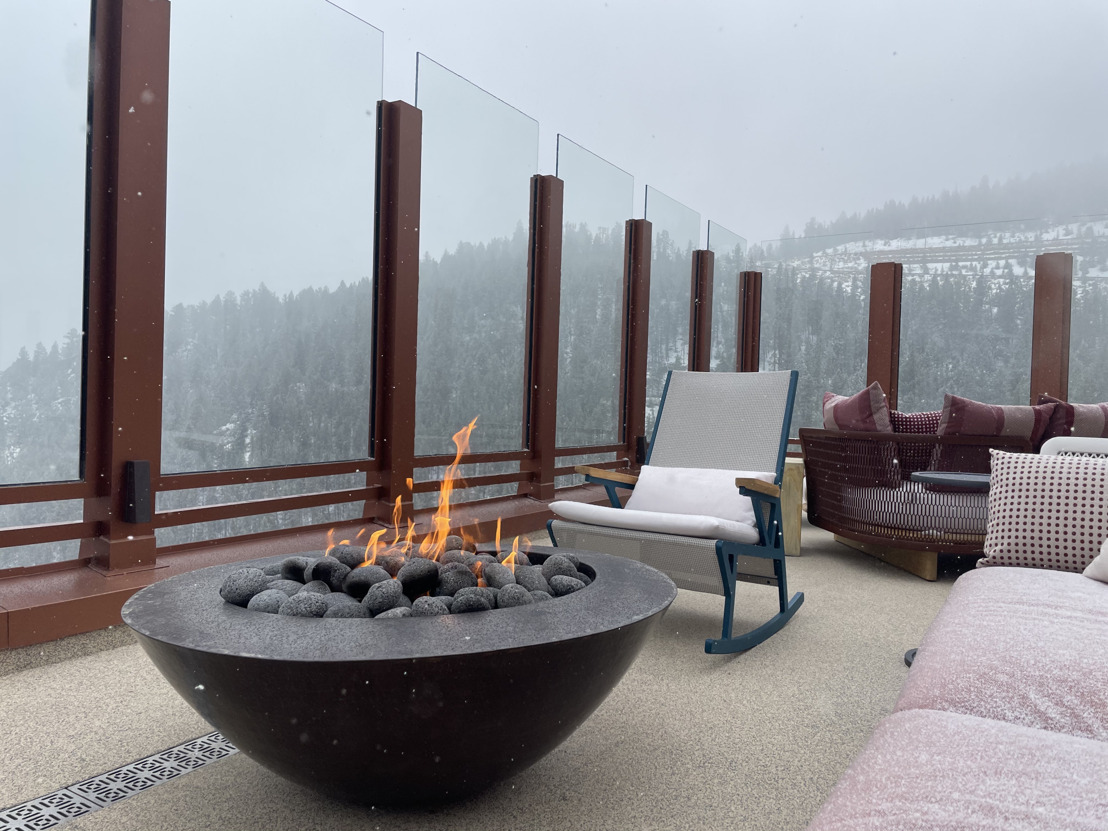 Monarch Casino Resort Spa's guest-first approach wins fans and awards in 2021
Whether you're looking for a woodsy romantic getaway, fabulous fine dining, or unique mountain modern meeting space, the votes are in for the amenities at Monarch Casino Resort Spa
What's the first thing you do when deciding where to spend your hard-earned money? Check the ratings, of course! That's what makes this year's awards for Monarch Casino Resort Spa's legendary hospitality so special: guests themselves weighed in to help Monarch pick up some of the top awards in the industry. Take a look:
Destination Meetings Colorado named Monarch Casino Resort Spa "Company of the Year" by conference attendees. They rave about the state-of-the-art technology, the comfort of the seating, and the consistently high level of service provided by Monarch's banquet Team Members! With a little help from Mother Nature who provides the spectacular backdrop of North Clear Creek Canyon, Monarch's six meeting spaces host everything from small groups to trade shows and consistently exceed attendees' expectations.
OpenTable diners named the Monarch Chophouse the "Best Steak Restaurant" in the Colorado mountains! They also voted the Chophouse as "Most Romantic" in the Colorado Mountains and rated it as offering the "Best Ambiance" in Denver.

Denver Westword Readers' Choice Best Of Denver awards name Monarch Casino's flagship restaurant The Chophouse the "Best Steakhouse" and "Best Hotel Restaurant" too!

TripAdvisor users agree, saying that when you book a reservation at Black Hawk's top-rated restaurant, you can expect a 5-star, award-winning experience!

Denver Westword Readers' Choice Best Of Denver also calls out The Monarch Buffet for its "bottomless brunch deal!"
Guests can expect the ultimate gaming resort destination experience at Monarch Casino Resort Spa. From the award-winning restaurants to the ever-changing gaming floor and the mountain modern luxury hotel and spa, Monarch Casino Resort Spa's commitment to treat guests like family and give them an unforgettable experience means guests will always enjoy an award-winning experience.
There's something for everyone at Monarch Casino Resort Spa. Enjoy our newly-opened luxury spa featuring world-class amenities atop our mountain modern 23-story hotel, the Twenty-Four 7 restaurant dishing up mouthwatering favorites and refreshing Colorado craft beer from our brand new menu, and of course, our expanded gaming floor offering red hot no-limit gaming action including baccarat.
Monarch Casino Resort Spa is just a short drive west of Denver through Colorado's breathtaking high country. Take a trip for a day, a night, or an entire weekend to Colorado's premier gaming resort destination!
Jordan Sherman M&C Communications | On behalf of Monarch Casino Resort Spa