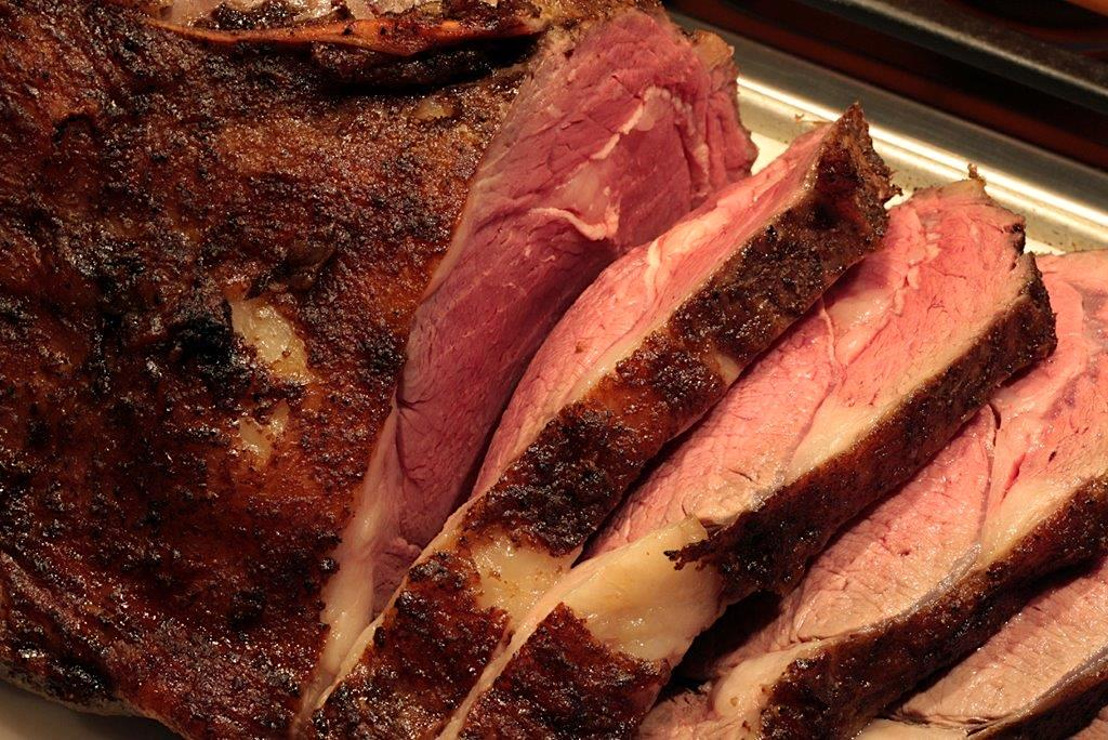 Monarch Casino Resort Spa celebrates National Prime Rib Day April 27th
Monarch Casino Resort Spa Buffet kicks off a silly holiday with a serious cut of meat
Saturday is National Prime Rib Day and there's no better place to tuck into this delicious holiday than Monarch Casino Resort Spa's buffet where prime rib is one of the star attractions every day.
A great prime rib is often coated with spices and grilled or roasted with the fat side up to baste the meat in flavor as it cooks. A big cut of prime rib takes several hours to prepare, rest, and serve properly, which makes it an ideal meal to enjoy from Monarch's buffet.
Enjoy your prime rib alongside whole Maine lobster and crab legs, served seven days a week on Monarch's buffet.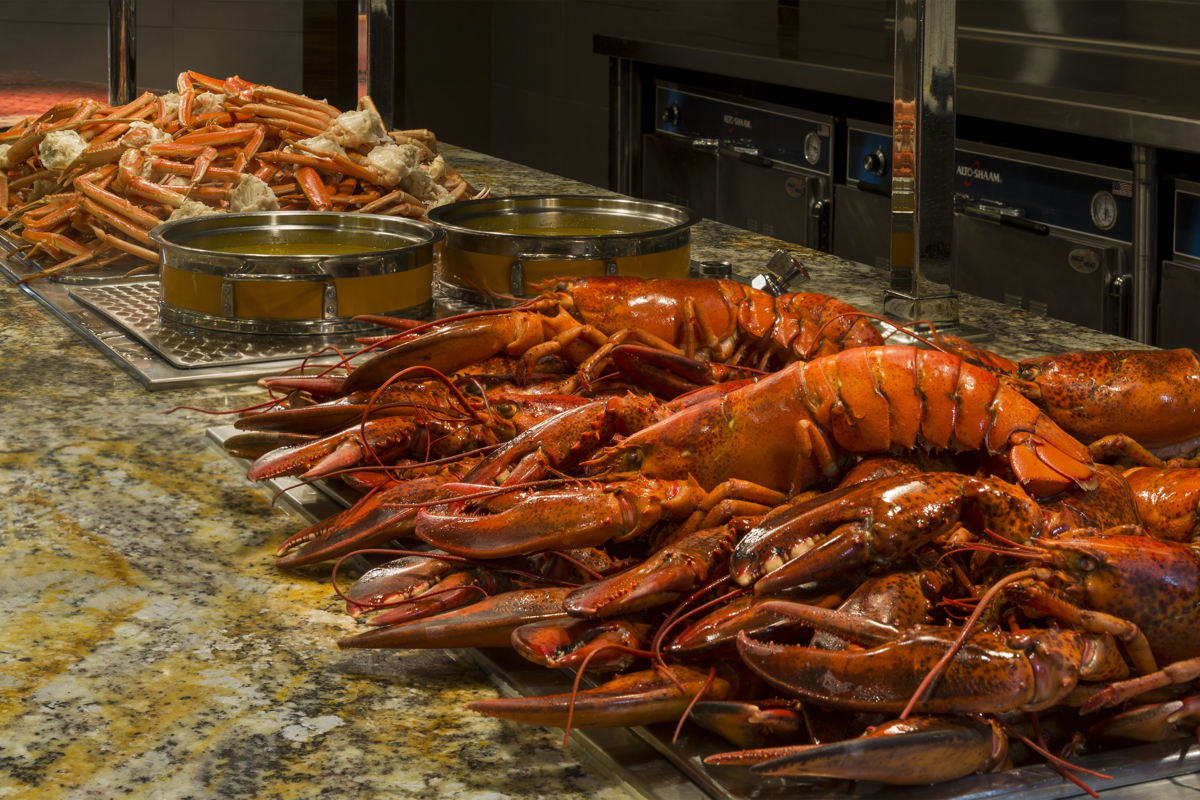 Cap off a special meal with delicious sides and sumptuous treats from the dessert bar.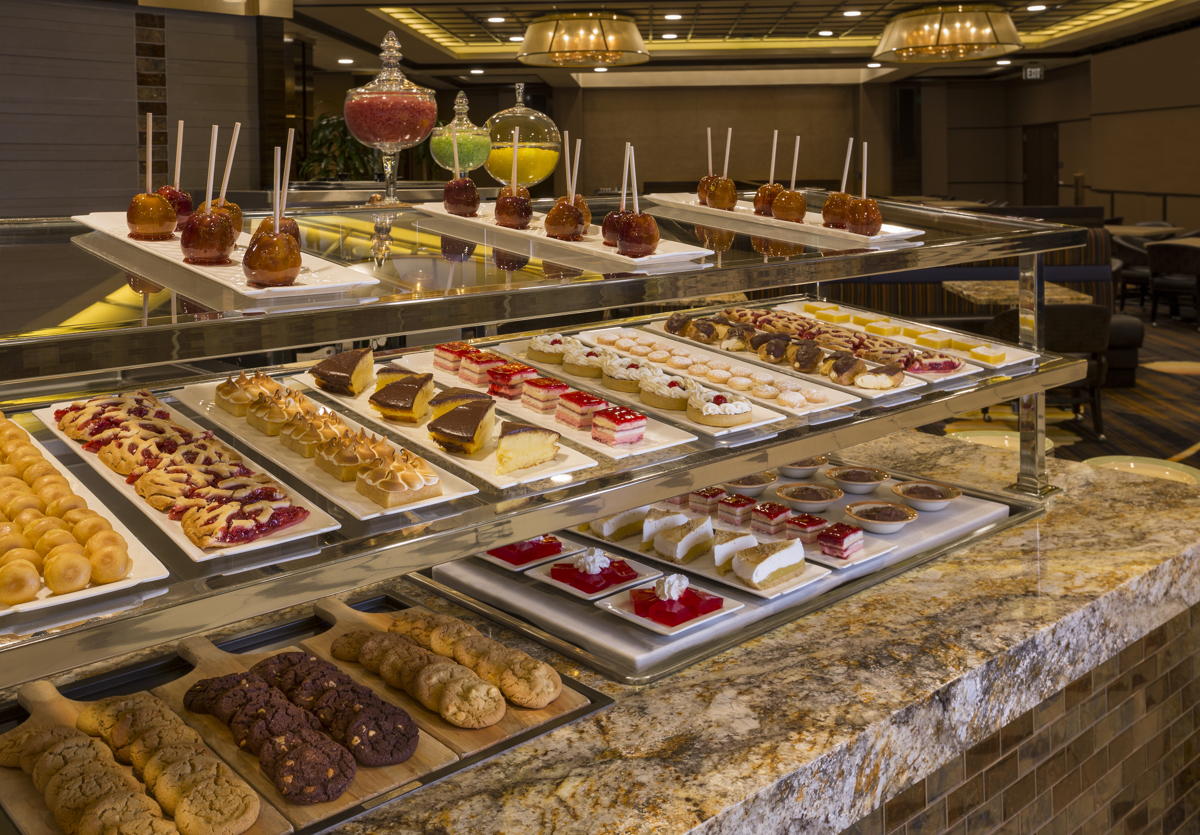 Monarch Casino Resort Spa is a short drive from Denver, with plenty of free parking in the new, state-of-the-art parking garage that even features electric car chargers. If you'd rather skip the drive, you can take the casino bus from multiple locations around the metro area.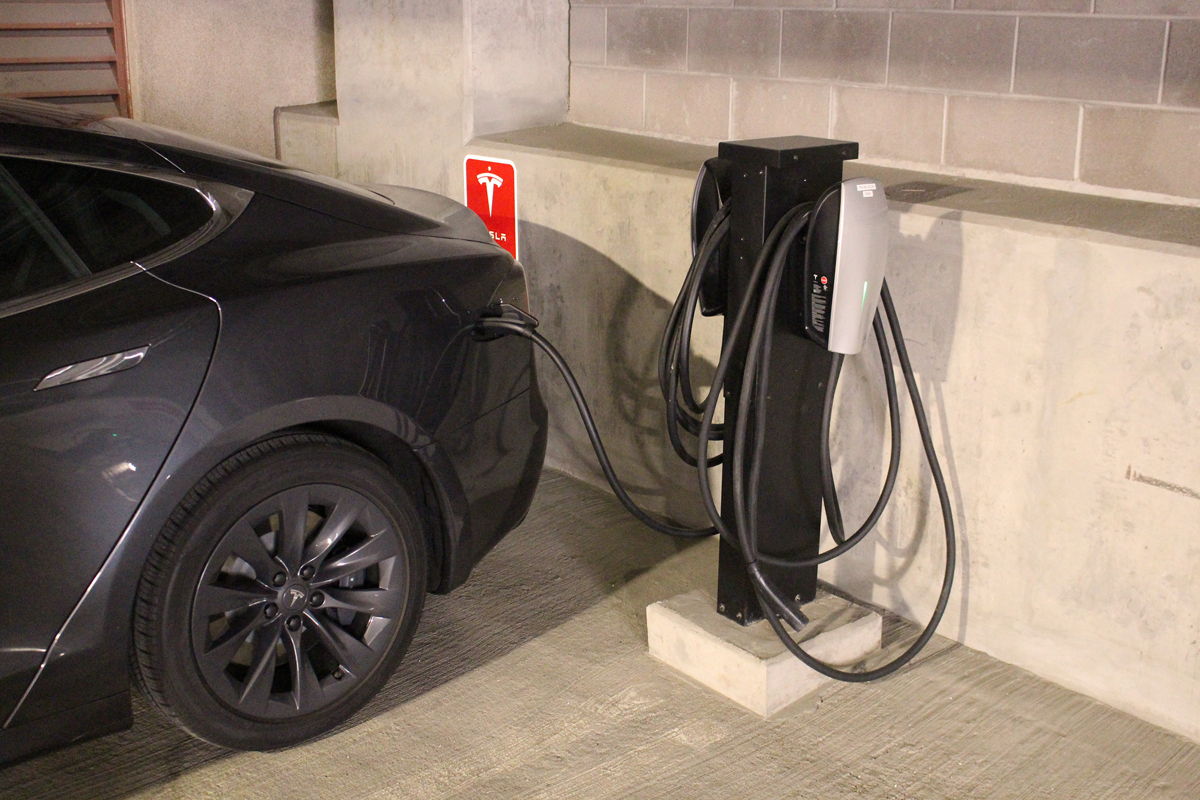 Diane Mulligan PR Contact, M&C Communications | on behalf of Monarch Casino Resort Spa