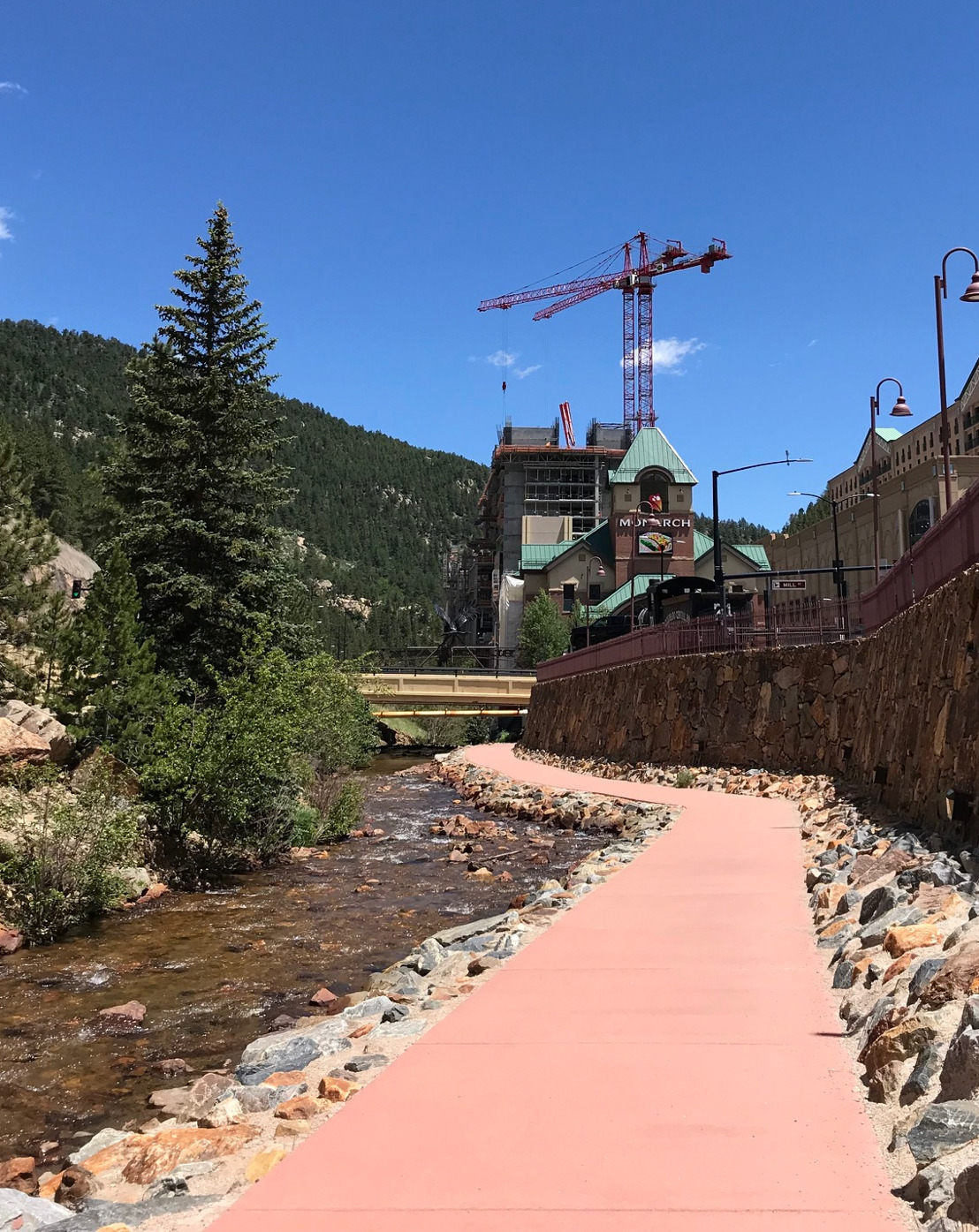 Escape Denver's heat with a quick, cool escape to Monarch Casino Black Hawk
Meteorologists say the 2nd weekend in July is typically Denver's hottest of the year
Wednesday, July 11, 2018 — Scorching. Blistering. Sweltering. Those are just some of the words used lately to describe Denver's weather. Wouldn't it be great to cool off for a day? Luckily, a great getaway where temps are lower and chilly refreshments await is just a short, scenic drive to Monarch Casino Black Hawk.
Monarch Casino welcomes visitors this weekend with chilly drink specials and frosty treats at the dessert station at the Monarch buffet. Monarch Casino guests enjoy the extra treat of cooling down on the short drive through beautiful Clear Creek Canyon- a definite way to beat the heat this weekend!
The buffet at the Monarch Casino Black Hawk is always a delicious stop for a break from the red-hot gaming action in the casino. The buffet features whole Maine lobster, snow crab and USDA prime rib alongside an array of international flavors including Southwest, Asian, a Pho station, and a dessert bar loaded with sweet favorites.
Monarch Casino Black Hawk is just 15 minutes from I-70. It's a fun and exciting adult playground where everyone over 21 is welcome!
Diane Mulligan PR Contact, M&C Communications