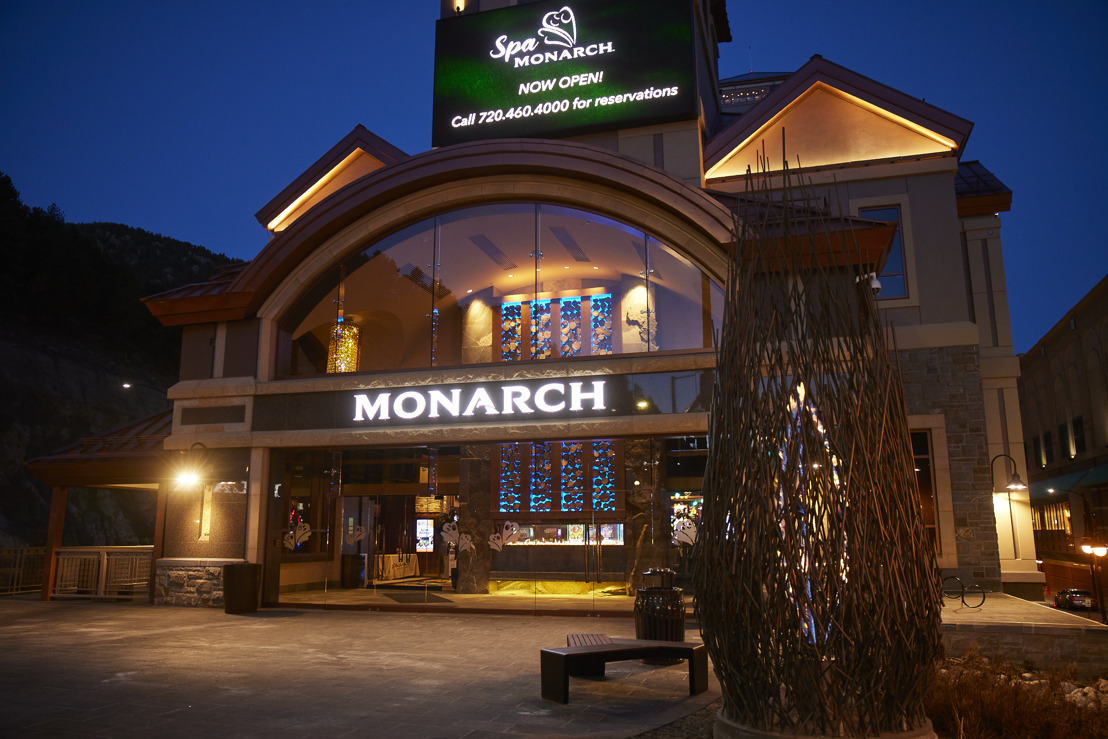 Celebrate Independence Day at Colorado's Premier Gaming Resort Destination
An experience as exhilarating as watching fireworks for the first time awaits at Monarch Casino Resort Spa
Do you remember the first time watching fireworks as a kid? It was probably for the Fourth of July. There might've been a cookout with some hotdogs, hamburgers, and likely family and friends. This year, Monarch Casino Resort Spa invites you to create new Independence Day memories with adrenaline-pumping gaming and fine dining, with your friends or family, by escaping to Colorado's ultimate resort!
As we celebrate the 247th-year anniversary of our nation's independence, you won't need fireworks to get your adrenaline pumping. This year, it could just as easily be the bells and music from a slot machine jackpot! Or, it could be the revelry from guests celebrating a win at one of Monarch's 43 lively table games, including baccarat.
If you're looking to replace the sound of a firework "boom," there's no better substitution than the crack of a bat driving a home run ball for your team. Summer is synonymous with baseball, and there just happens to be 15 games on the professional schedule to wager and watch at the BetMonarch Sportsbook and Lounge.
Also, burgers and dogs are okay, but when you're celebrating the Fourth of July at Monarch, your culinary experience will soar higher than fireworks fly, and the explosion will be the flavors on your taste buds. Four elevated dining options await, including the award-winning Monarch Chophouse, Bistro Mariposa, Twenty-Four 7, and the Buffet.
Colorado's premier gaming resort destination is just a short 45-minute drive from Denver. Avoid the I-70 parking lot and take the scenic commute through the breathtaking Clear Creek Canyon en route to free, covered parking in Monarch's state-of-the-art garage. Visit for the day or stay the night or two by booking accommodations at one of Monarch's luxurious Mountain-Modern hotel rooms and suites.
Jordan Sherman M&C Communications | On behalf of Monarch Casino Resort Spa