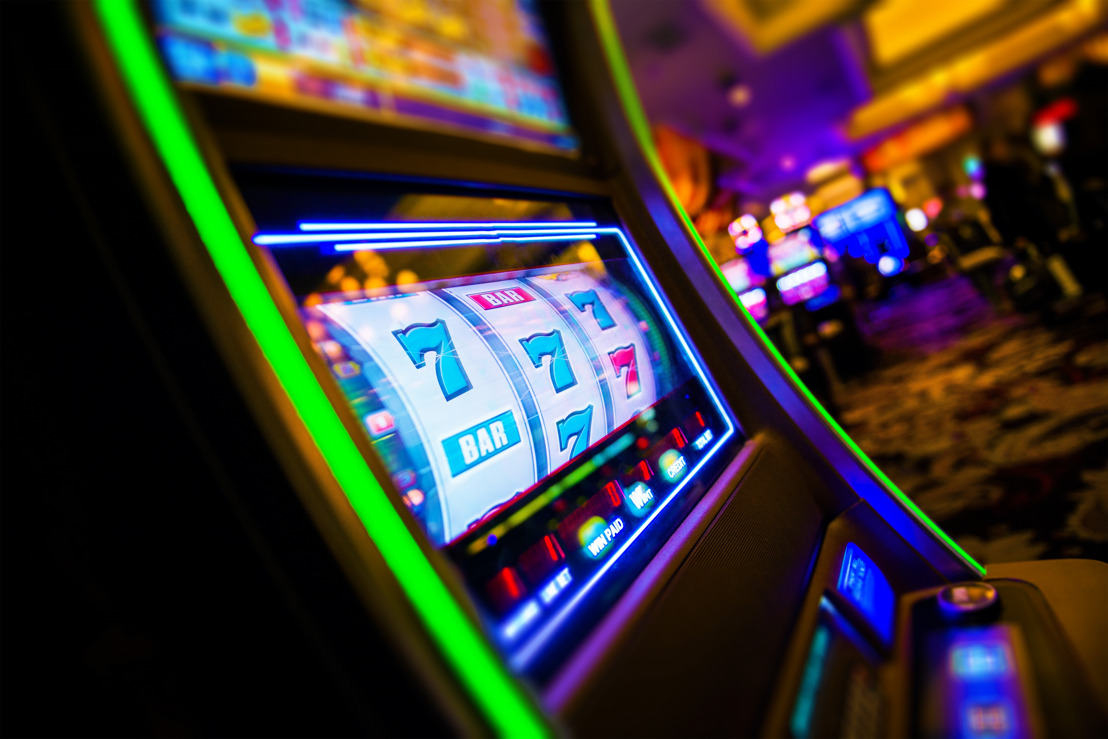 Celebrate a day away at Monarch Casino Resort Spa on National Parents' Day
Treat your parents to some end of summer relaxation at Monarch Casino Resort Spa
Friday, July 26, 2019 — Did you know it costs more than $230,000 to raise a child? Pay mom and dad back and treat them to a champagne and mimosa brunch or a Seafood Spectacular at Monarch Casino Resort Spa on Parents' Day on Sunday, July 28.
Need a Date night instead? Then check out live music Friday and Saturday from 5 p.m. to 2:30 a.m. This weekend Jukebox Boys and Walker Williams Band hit the stage. Top it off with a decadent dinner at The Buffet featuring prime rib and lobster.
Bet on fun Saturday night at Monarch Casino Resort spa with Waves of Cash and win up to $500 every hour from 6 p.m. to 10 p.m. just by playing your favorite slot machine!
Mom and dad deserve the best, treat them to fun at Monarch Casino Resort Spa.
Diane Mulligan, APR President, M&C Communications