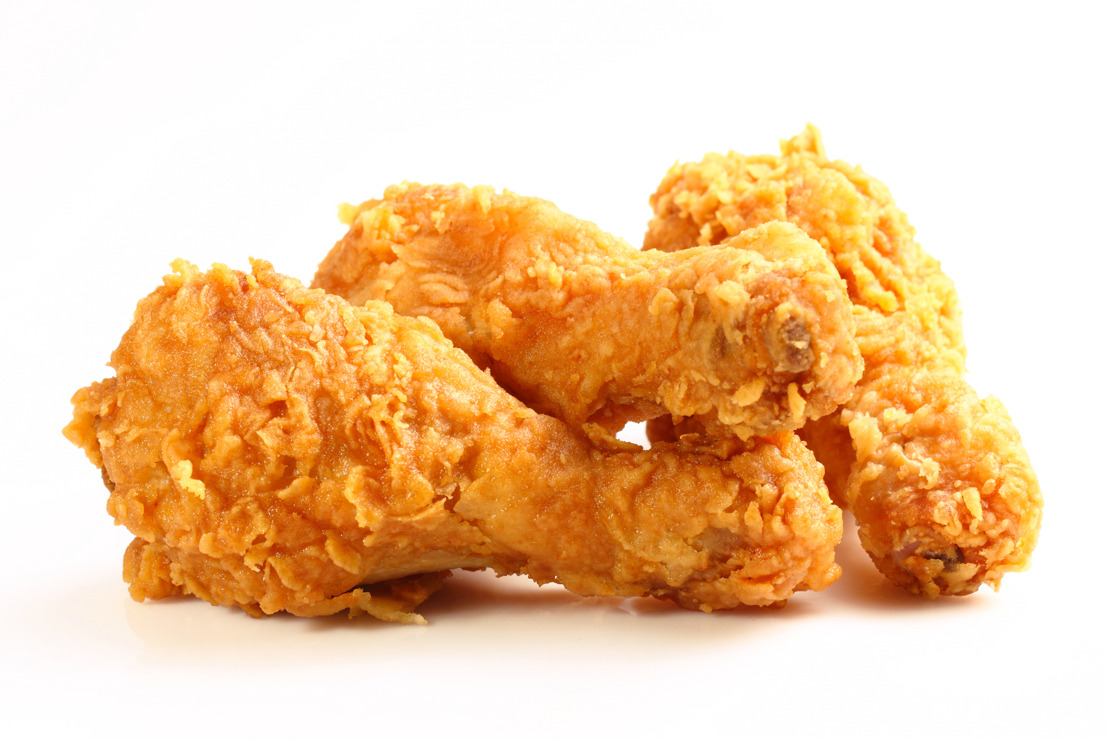 Bite into National Fried Chicken Day at Monarch Casino Resort Spa
The perfect summer meal with a special twist of gourmet flavors
Fried chicken evokes memories of hot, lazy summer days, picnics in the park and this time of year, fireworks lighting up the evening sky.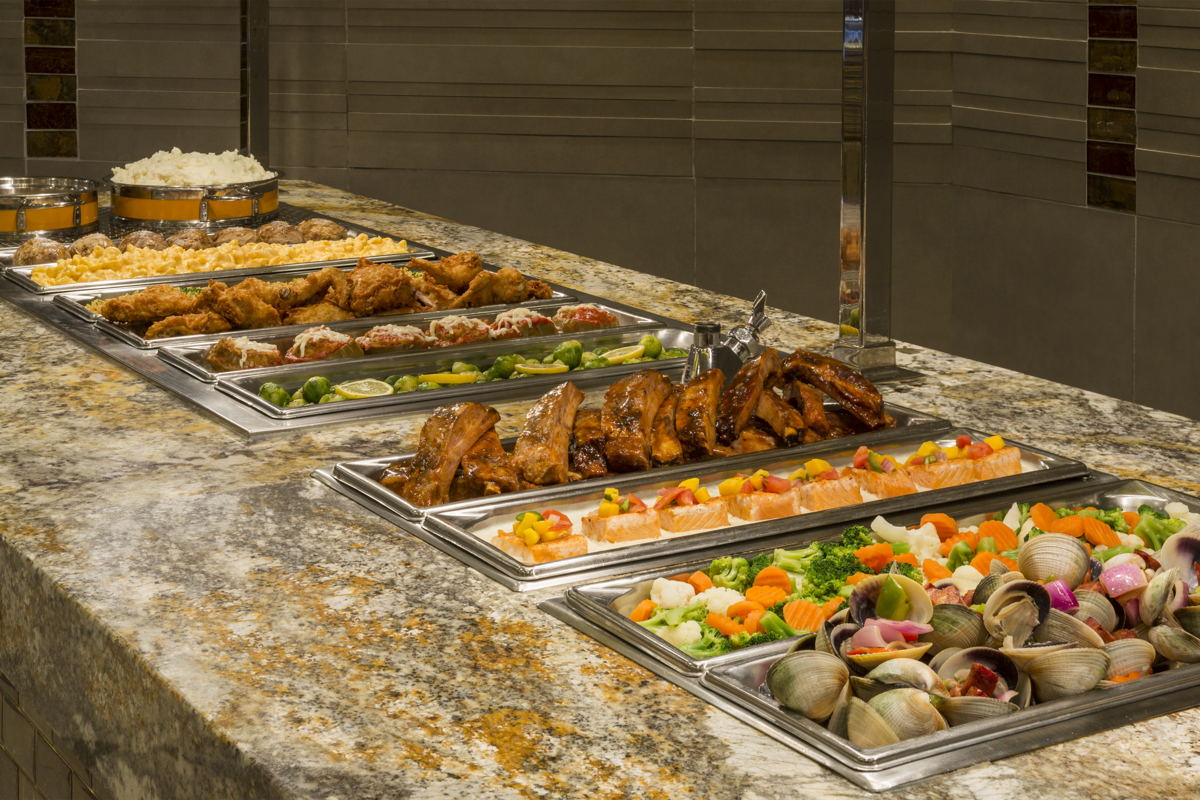 Monarch Casino's buffet will be piled high with mouthwatering fried chicken made with Chef Anthony Ochoa's special recipe.
"I like to simmer the chicken in a salt water brine with fresh rosemary, black peppercorn, and fresh smashed garlic to enhance the flavor and make something ordinary, that much more special for our guests,"  says Assistant Executive Chef Ochoa.
Once the chicken is prepped, it is time for the delicious batter to be applied. Then let the line start at the delicious buffet. The buffet opens Saturday for a Champagne and Mimosa Brunch from 9 am - 2:30 pm with dinner service starting at 3:30 pm until  midnight.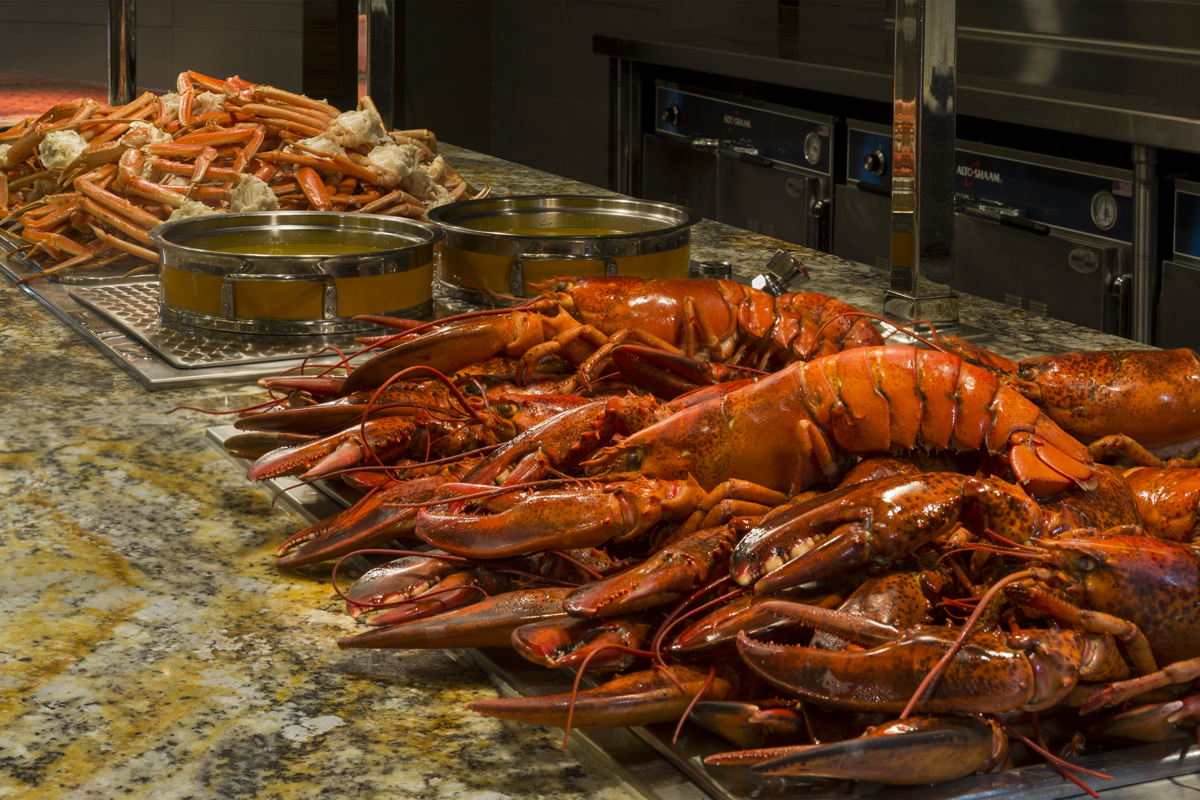 Monarch Casino is just a beautiful and short drive from downtown Denver through Clear Creek Canyon.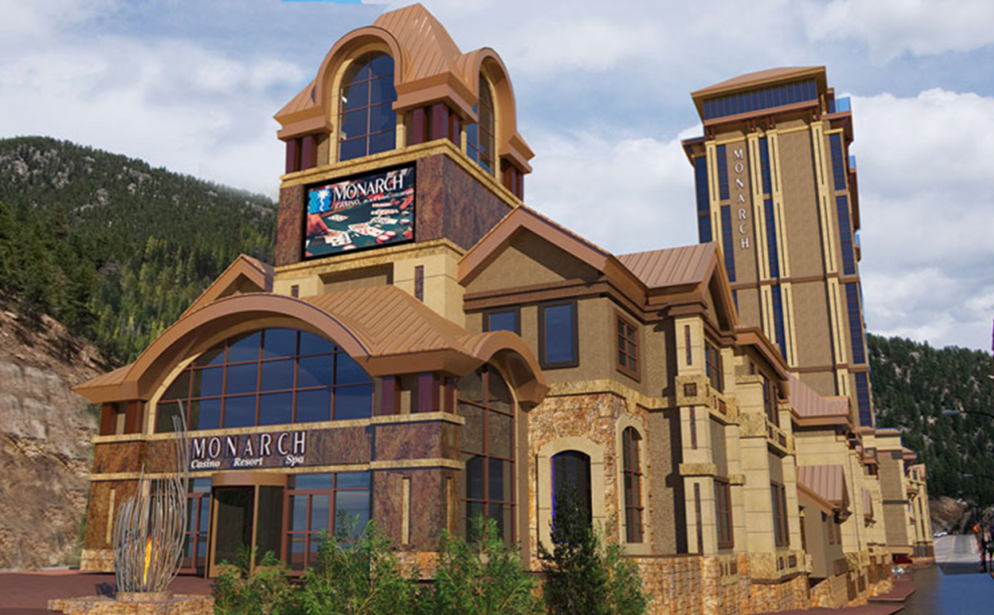 Everyone over the age of 21 is welcome to enjoy Monarch Casino Resort Spa.
Diane Mulligan PR Contact, M&C Communications | on behalf of Monarch Casino Resort Spa