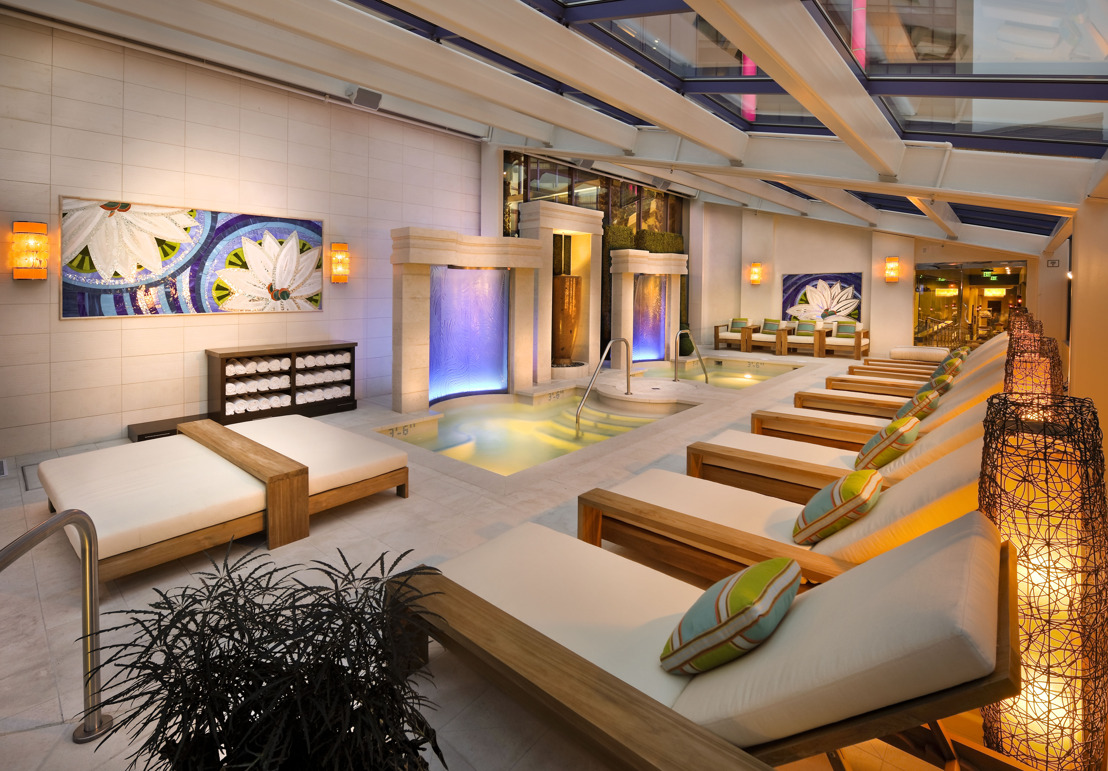 Award-winning team designing the new Monarch Casino Resort Spa
The new construction includes a full-service spa and rooftop pool
Monday, May 20, 2019 — Atlantis Casino Resort Spa in Reno, Nevada, is proud to announce that for the 4th consecutive year it has received the Forbes Travel Guide Four-Star designation for Spa Atlantis. It is one of the highest honors in the travel industry. The same design team is now focusing on its sister property, Monarch Casino Resort Spa in Black Hawk. The new Monarch spa is being built on the top floor of the 23-story hotel under construction in Black Hawk.
This Forbes recognition is only given to a handful of spas around the world, making them some of the most prestigious resorts in the world, and that world-class luxury will soon be in your backyard. Spa Atlantis was evaluated on more than 250 service and facility standards in Forbes' spa evaluation – the most stringent in the hospitality industry. All spas are assessed against the same standards, and the final composite score determines the star rating.
"Achieving this rating is exceptional, and we congratulate the spa team for all their dedication and hard work," said Darlyne Sullivan, Chief Product and Service Officer of Monarch Casino & Resort, Inc., Atlantis' parent company. "Our commitment to superior service is the central focus of our business, and we are constantly working to improve and provide the best experiences for our guests."
At Spa Atlantis, guests can book unique treatments such as Rasul Mineral Mud experience in the Rasul Suite or relax aching muscles and invigorate their bodies in the Aqua Spa Lounge. When guests visit the new Monarch full-service, upscale spa next Fall they will enjoy a rooftop pool, relax and rejuvenate with luxurious treatments, and be treated to breathtaking views of Clear Creek Canyon. The new hotel will also offer 500 guest rooms, and unique restaurants to complete your luxury experience.