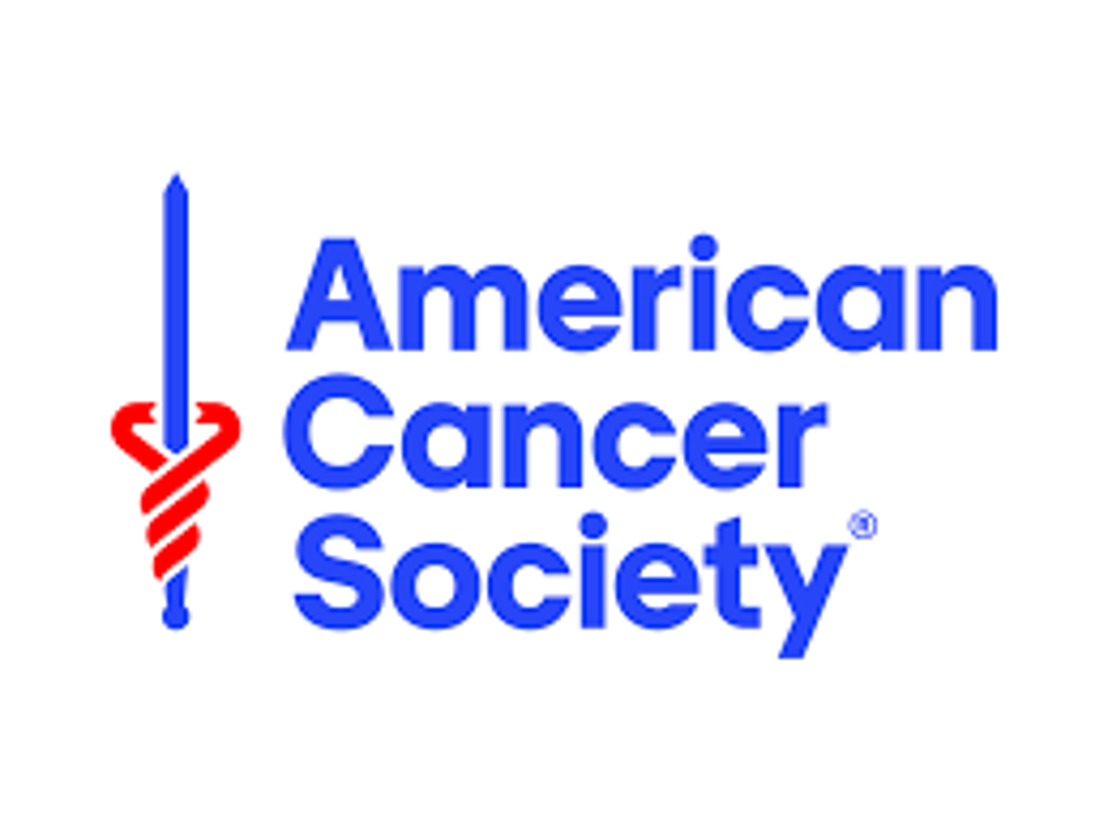 American Cancer Society Hosts 11th Annual Cancer Fundraising Gala
The Aurora Highlands Champions of Hope Gala, presented by Monarch Casino Resort Spa, is raising money to support rare and underfunded cancers
WHAT: Champions of Hope Gala
WHEN: Saturday, November 11, 2023 / 5:30-10 p.m.
WHERE: Seawell Ballroom at the Denver Center for Performing Arts Complex, 1350 Arapahoe Street, Denver, CO 80204
WHO: American Cancer Society / The Aurora Highlands / Presented by Monarch Casino Resort Spa
ATTIRE: Sparkly Semi-Formal
TICKETS: Championsofhopegala.org
PURPOSE: The Aurora Highlands Champions of Hope Gala, presented by Monarch Casino Resort Spa, is raising money to support rare and underfunded cancers nationwide. 25% of all cancer cases nationwide are considered rare cancer. Nationwide, ACS is funding $43 million in rare cancer research and $2.3 million in Colorado.
About The American Cancer Society
The American Cancer Society is the leading cancer-fighting organization with a vision to end cancer as we know it for everyone. For more than 100 years, we have been the only organization improving the lives of people with cancer and their families through advocacy, research, and patient support to ensure that everyone has an opportunity to prevent, detect, treat, and survive cancer. To learn more, visit cancer.org or call our 24/7 helpline at 1-800-227-2345. Connect with us on Facebook, X (Twitter), and Instagram.